Herrenberg Center for Interdisciplinary Therapies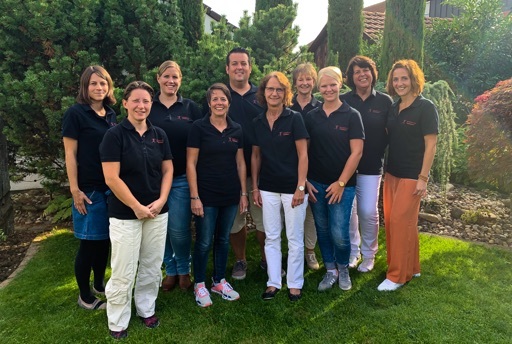 The team of practitioners at the Herrenberg Center for Interdisciplinary Therapies integrates the different competencies that represent the foundation of our collaboration and our work. Many years of experience combined with state-of-the-art expertise make it possible to find complex ways of looking at symptoms and illnesses.
We are very deliberate in taking the time to treat each individual patient under our care at the Center in a holistic and integrated way. The patient is regarded in the unity of his/her body-mind-spirit. Interactive reflection about our work is a matter of course at the Center. Conscious of the complexity of some conditions, we find that being integrated into a therapeutic network that includes different specialties is of unique value.
Through its spatial configuration, our practice offers a place for openness and a sense of wellness. The external ambience provides room for the inner world and for curative change.
»Health is a pathway that includes movement.«
This is the starting point for successful therapy. We would like to extend a warm invitation for you to join us.